CO-OP students available to work in 2023!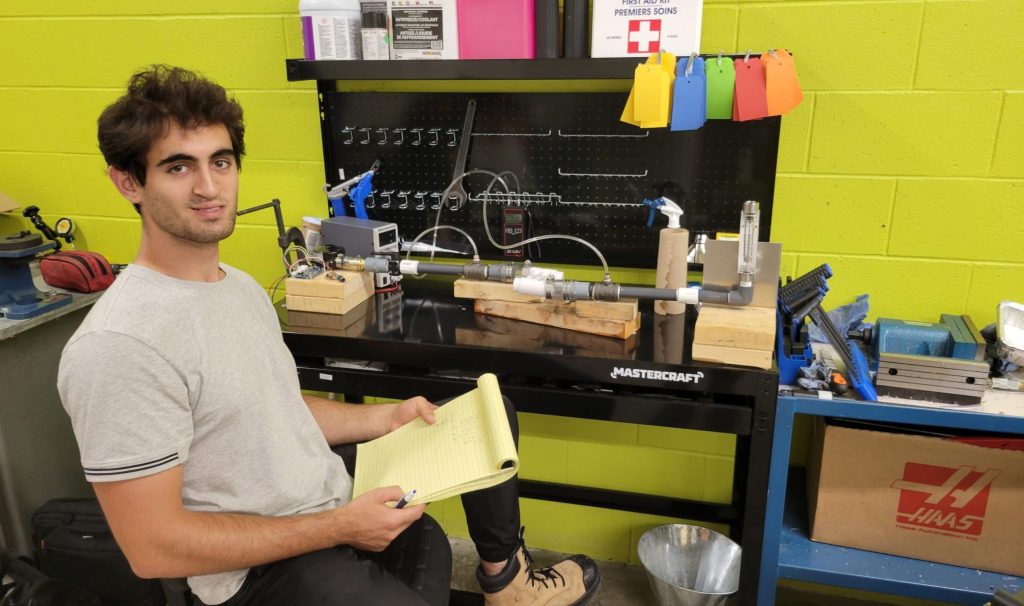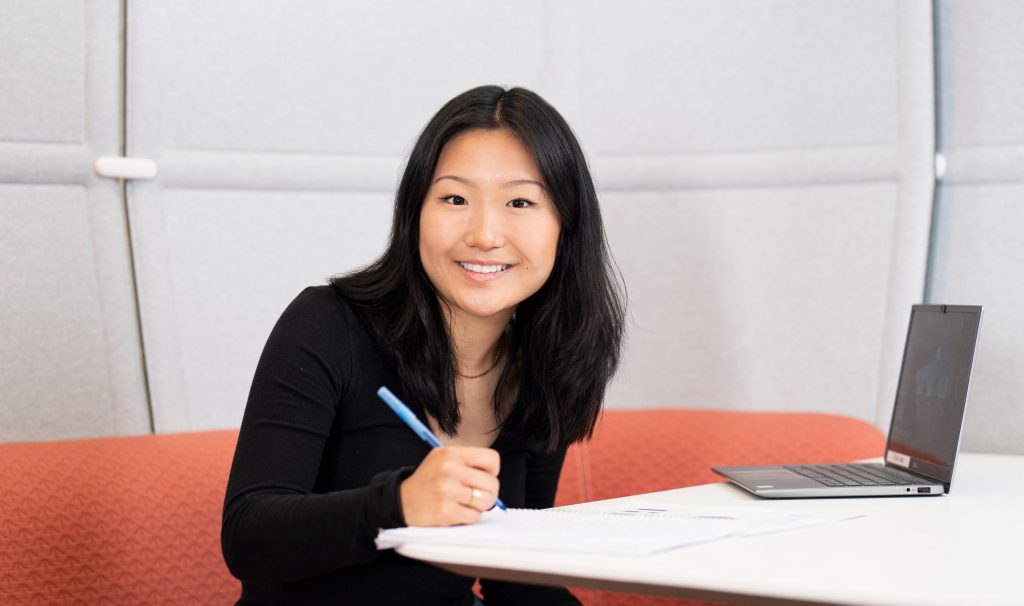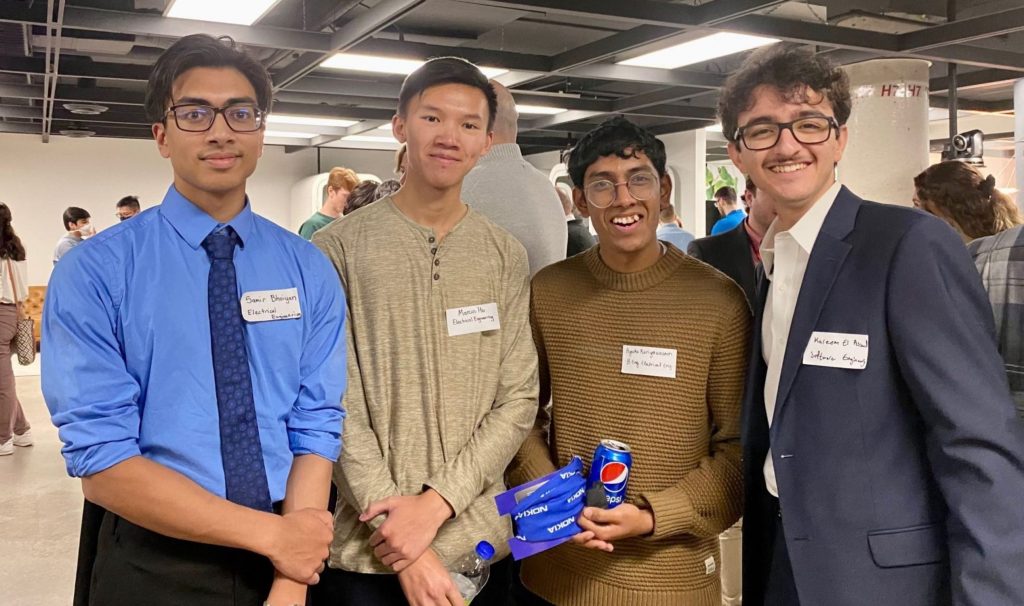 Hire Local is a consortium of 4 post secondary education (Algonquin College, Carleton University, La Cité and the University of Ottawa) in the Ottawa region and key leading partners: The KNBA, The Ottawa Board of Trade, Invest Ottawa, the City of Ottawa!
We are an innovative, sustainable and radical collaboration.
We believe supporting our local economy goes beyond shopping local, we can also Hire Local.
The Hire Local consortium works to address the industry's largest issue: attracting, hiring and retaining talent. With over 12,000 CO-OP students available from four local postsecondary institutions, hiring local CO-OP is a great place to start!
Why #HireLocalOttawa?
Positive impact on our local economy

Increased chance that local talent stays in Ottawa after graduation

Industry can build a pipeline of talent to support Ottawa's economy

Build a greater sense of community and culture
Hire from our Local Post Secondary Institutions 
The Ottawa region is home to four world-class post secondary institutions. Each of these PSIs have hundreds of CO-OP students with unique skills to support local businesses. Find out more about each institutions CO-OP program below.
Algonquin College
Top 5 reasons to hire from Algonquin College's CO-OP program:
All programs offer experiential learning opportunities, with over 50 programs with cooperative education

.

Technology-Based Programs, including Computer Programmer and Computer Engineering Technology - Computing Science are very popular. Students work directly with the technology currently being used by industry leaders. The School of Advanced Technology programs were designed to meet the needs of the Ottawa tech sector.
Bachelor of Hospitality and Tourism Management: Created by industry experts, it's the first of its kind in Eastern Ontario.
The CO-OP Department provides many regional employers with students from the Architecture Technician program to Construction Engineering Technician and Building Sciences programs, and more.
Experienced students available: Many Algonquin students come to the College with university undergraduate degrees already.
Contact our Hire Local Ambassador: Matt Wheatley at wheatlm@algonquincollege.com
Carleton University
Top 5 reasons to hire from Carleton University's CO-OP Program:
No ranking and matching. Continuous recruitment process!
Access to a diverse pool of candidates who are committed to Ottawa as a place to study and work.
Broad range of Business and STEAM (Science, Technology, Engineering, Arts, and Math) students to choose from.
A growing cluster of CO-OP programs focused on mental health (Cognitive Science, Neuroscience & Mental Health & Psychology).
Building & Design programs including Architecture, Architecture Conservation & Sustainability Engineering & Industrial Design
Contact our Hire Local Ambassador: Travis Flieler at travis.flieler@carleton.ca
Employers looking for more information on hiring local students and graduates, please click here
Employers looking for more information on funding to help support hiring students, please click here
La Cité
Top 5 reasons to hire from La Cité's CO-OP program:
Bilingual students able to communicate in both official languages
Unique CO-OP program in agriculture for the region
2nd place in Ontario for the quality of our facility and the latest technology on the market
Employment placement rate of 90,5% for graduating students
Specifically recognized for CO-OP computer programs
Contact our Hire Local Ambassador: Sophie Pomerleau at spomer@lacitec.on.ca
Employers looking for more information on hiring local students and graduates, please click here
Employers looking for more information on funding to help support hiring students, please click here
University of Ottawa
Top 5 reasons to hire from uOttawa's CO-OP Program:
Best source of bilingual Talent
Top 5 program in the country, 2nd in Ontario
Various recruitment mechanisms to give employers options
150 of the most in-demand students are admitted each year to our CO-OP program in Software Engineering
4,500 CO-OP placements in 2022 with students from over 90 programs of study and 6 different faculties
Contact our Hire Local Ambassador: Brent Moore at brent.moore@uottawa.ca 
Employers looking for more information on hiring local students and graduates, please click here
Employers looking for more information on funding to help support hiring students, please click here
#HireLocalOttawa  #RecrutezLocalementOttawa