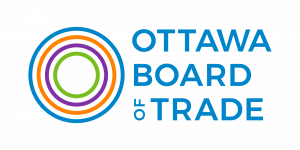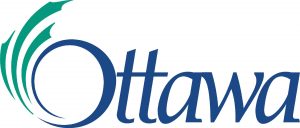 People Outside Safely Together
A Joint Initiative Offered by the Ottawa Board of Trade and the City of Ottawa
The Ottawa Board of Trade (OBOT) and the City of Ottawa, in partnership with POST Promise have launched the POST Promise initiative. POST (People Outside Safely Together) Promise is a national and bilingual initiative that aims to unite businesses to introduce a common approach to help Canadians feel safe as they begin to step back into public spaces and the workplace.
As an incentive for businesses to make the promise, the Ottawa Board of Trade and the City of Ottawa will be offering complimentary POST Promise toolkits to the first 1,000 businesses to make the promise.
Prior to receiving your FREE Post Promise Kit, you must take the "promise." Taking the "promise" signals a commitment to maintain physical distancing, wear a face covering, implement preventive measures, screen for COVID-19, and encourage vaccination.
You are required to take the promise and either submit it confirmation via email to strongertogether@ottawabot.ca OR bring the physical copy with you on your designated pick up day/time. POST Promise kits will not be released without a proof of taking the promise.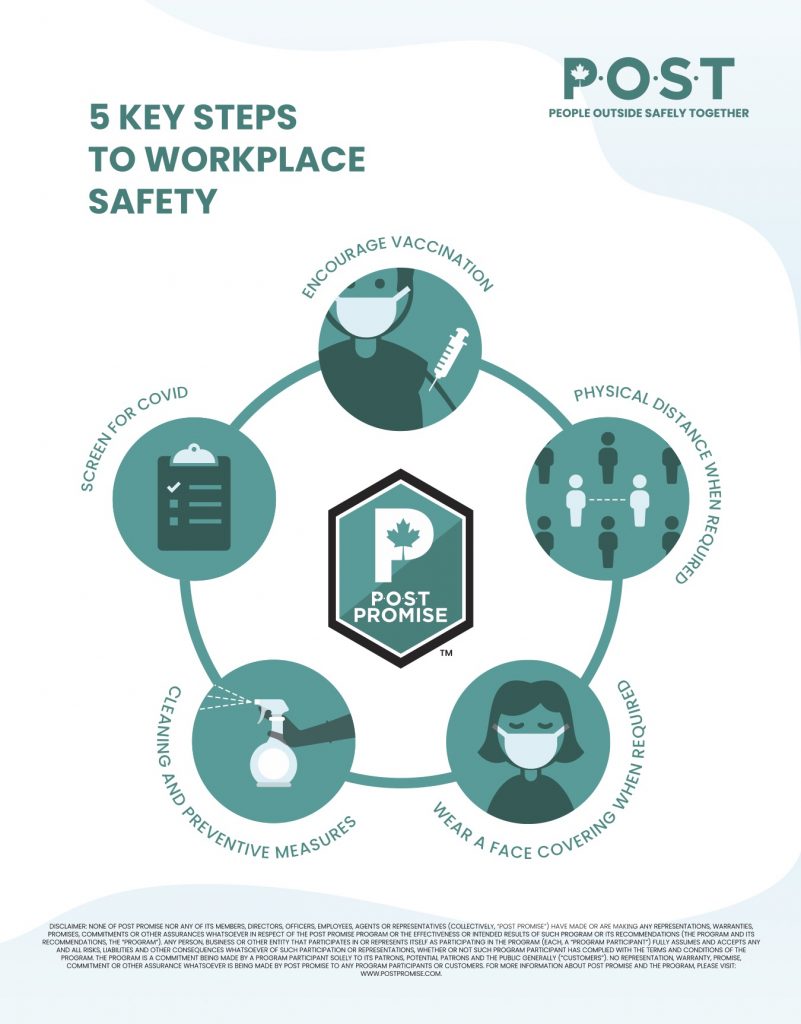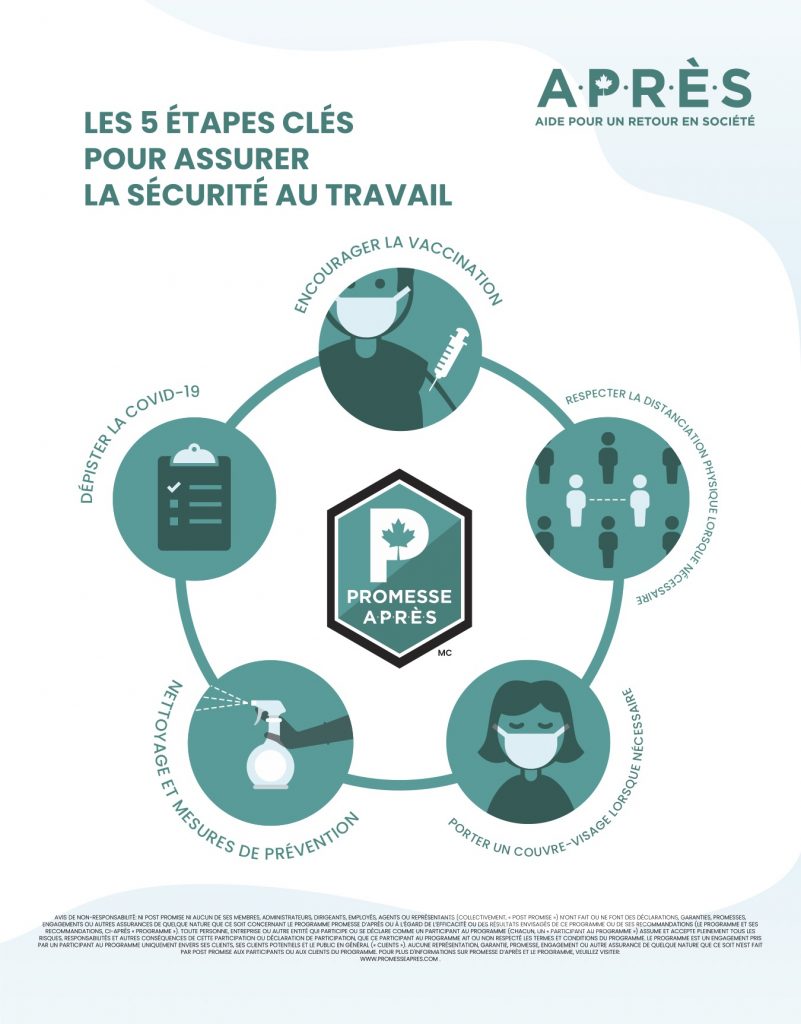 How to Register for a Free Post Promise Kit
Click the link above to register to receive a FREE POST Promise Kit offered by the City of Ottawa and the Ottawa Board of Trade.
Once you have registered your business for a pick-up time, you will receive a confirmation e-mail.
Please do not arrive at the pick up location outside of the date or time you booked. If you need to cancel or reschedule, please contact strongertogether@ottawabot.ca
POST Promise kits can be picked up from Invest Ottawa at Bayview Yards located at 7 Bayview Station Road, Ottawa, Ontario, K1Y 2C5.
If you require accessibility related accommodations to pick up your test kits, please contact strongertogether@ottawabot.ca