The Ottawa Board of Trade (OBOT) is the Voice for Business in Ottawa, representing the interests of all local businesses of every size and every sector. We are an independent, non-partisan, non-profit organization with a mandate to create prosperity through advocacy, collaboration and leadership.
Our Board of Directors is uniquely positioned to impact community prosperity by focusing on advocacy, economic development and strategic initiatives. The 2023-2024 Board works with our many community partners, all levels of government and local businesses for a post-pandemic economic rebound, followed by community prosperity for all.
Businesses benefit directly through membership services that reduce barriers, save costs, promote and develop leaders, and influence policy making decisions locally, provincially and nationally.
Brendan McGuinty, Strategies 360
Chair
Priya Bhaloo, TAG HR
Vice Chair
Ruby Williams, Deloitte
Vice Chair
Robert Rhéaume, CCSR Advisory Services Inc.
Treasurer
Megan Wallace, Mann Lawyers
Corporate Secretary
Ian Sherman, Relationship Capital
Past Chair
Andrew Arnott, RBC
Director
Karla Briones, Karla Briones Consulting
Director
Erin Benjamin, Canadian Live Music Association
Director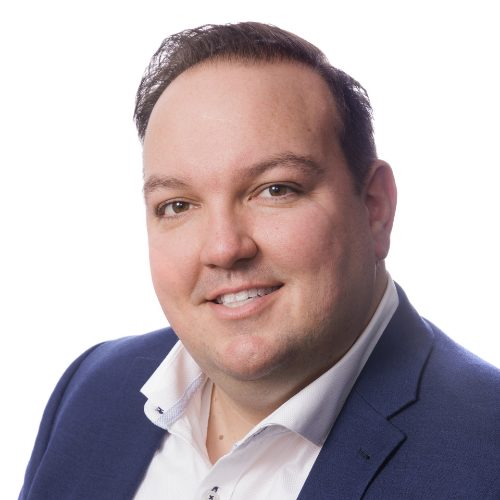 David Coletto, Abacus Data
Director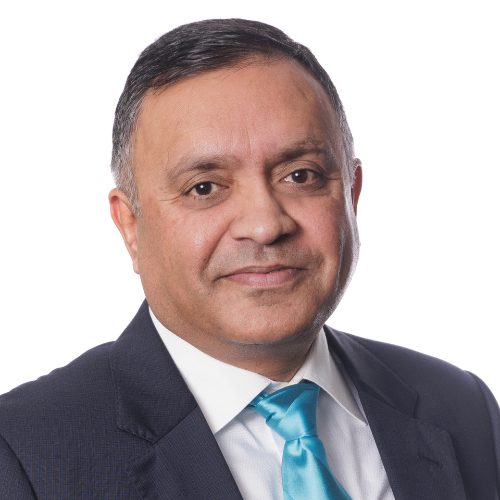 Devinder Chaudhary, Aiana Restaurant Collective
Director
Yasser Ghazi, Meridian Credit Union
Director
Hugh Gorman, Colonnade BridgePort
Director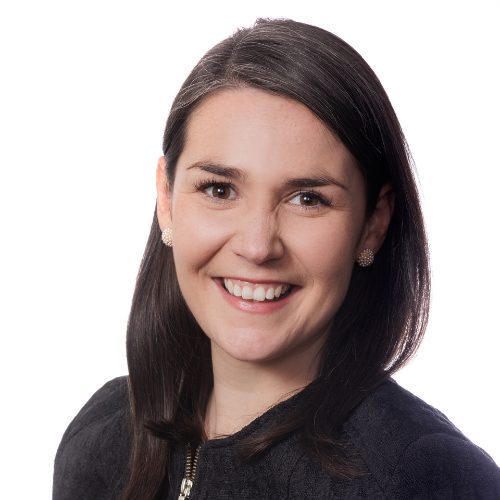 Kayla Isabelle, Startup Canada
Director
Julie Lupinacci, Hydro Ottawa
Director
John Proctor, Martello Technologies
Director
Melissa Reeves, Linebox Studios
Director
Riaz Sidi, Sidio.io
Director
Kimberly Stone, Giatec Scientific
Director
Have you heard of #OttawaNEXT?
Launching the #OttawaNEXT portal is the latest in a succession of Ottawa Board of Trade (OBoT) initiatives designed to remove barriers for local businesses. If you are tired of information overload about COVID-19, economic recovery strategies, and what support is available to you and your business, #OttawaNEXT keeps it simple!