NEW - Get Ready™ Daily Screening Tool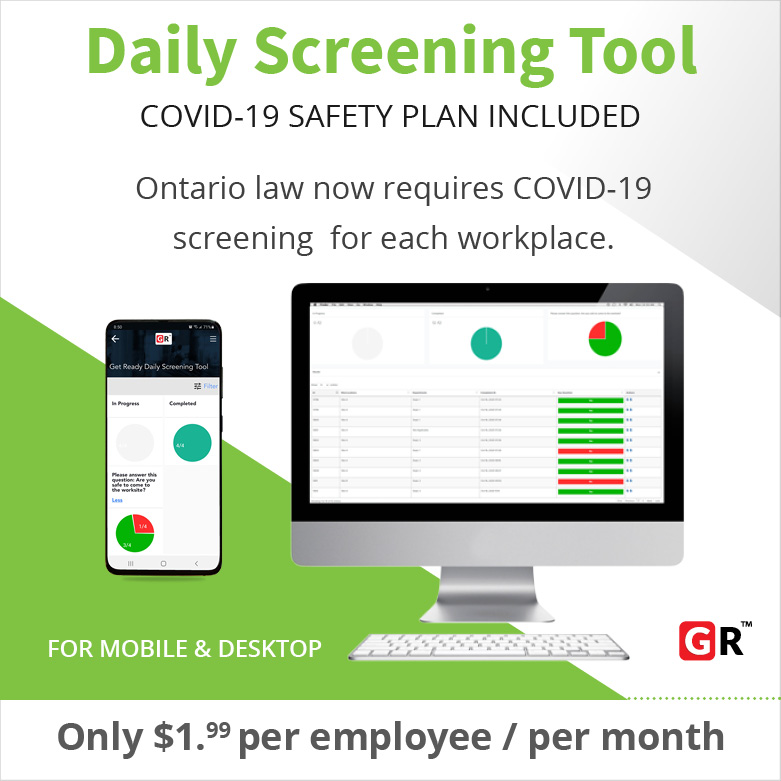 Get Ready™ has a proven cloud-based Screening Tool that businesses have been using since May 2020, to easily track employees, essential visitors and contractors who are entering a workplace. The Daily Screening Tool is continually updated to meet current Provincial and Federal Regulations, including the recent amendment to Reopening Ontario (A Flexible Response to COVID-19) Act, 2020.
The Get Ready Daily Screening Tool™ is a simple and easily accessible app that allows employees, essential visitors and contractors to complete the required assessment on their desktop or mobile device, to determine if they are COVID-19 safe to enter a workplace.
Chambers Shipping Program


The Canadian Chamber of Commerce and Ottawa Board of Trade stand strongly with SMBs  as they strive to achieve business goals. As part of our commitment to help our members reduce expenses and enhance efficiency, we are proud to announce the Chambers Shipping Program in partnership with Freightcom.
As an Ottawa Board of Trade member, you can enroll in this service at no extra cost.
Benefits of Enrolling in the Chambers Shipping Program:
Freightcom is not only about lower shipping rates. Freightcom is a complete shipping solution saving you valuable time. Get consolidated invoices, shipping labels, full tracking and more.
Courier & Pallet Shipping: Unbelievably low; exclusively negotiated discounts from top-tier carriers.
Value-added eCommerce Solution: You get access to ClickShip by Freightcom, an easy-to-use and innovative eCommerce shipping solution that integrates with Shopify, Amazon, WooCommerce and other marketplaces.
Designated Account Team: Valued Chamber members are assigned a dedicated account team.
Premier-level Customer Support: A support team assigned exclusively to the Program will provide you with top-class support in a 24-hour turnaround time.
Enroll today!
For more information, reach out to sales@freightcom.com
Click here to request a demo
Click here and use code FC-B6L7 to sign up today! Once you've signed up, a Freightcom representative will call you to discuss your business needs.

Wouldn't it be great to get the things you need without using money?
BarterPay® is an organized bartering platform that helps businesses across Canada get the things they need without having to use money. Instead, they can pay for those things using their own goods & services!
You as a business owner, can acquire some of the things you need and pay by issuing your own goods and services to the network and keeping your hard-earned cash in the bank.
Brought to you in partnership with the Ontario Chamber of Commerce, Click here to find out BarterPay's exclusive offer.

New to the Ottawa Board of Trade affinity portfolio, Postify offers up to 50% off posted prices on shipments through Purolator, UPS and DHL.
Click here and use code OBT to start saving now!
CHAMBERS OF COMMERCE GROUP INSURANCE PLAN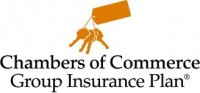 With the exclusive Chambers of Commerce Group Insurance Plan, you can get the most sought-after group benefits; from life insurance and extended health to dental and vision care. 20,000 Firms Say Yes! … Now the best group benefits aren't reserved for the biggest companies. Get the group insurance you want and you benefit from:
No minimum firm size;
No industry restriction;
Guaranteed participation;
Stable rates;
Unbeatable service;
Customized benefit options
MERCHANT SERVICES WITH FIRST DATA

Check out the newest wireless payment terminal in Canada – Clover Flex, available exclusively with First Data. Features include employee tracking, online reporting, POS integration, gift/loyalty, and many other tools to help enhance your business. Please contact Max Braden at 613 324 8786 or mbraden@cpos.com for more info.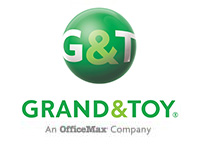 Through the purchasing power of the Ottawa Board of Trade, Grand & Toy is able to provide a specialized program that extends preferred pricing to all chamber members.
Savings. Up to 85% OFF over 7,500 quality office products
Consolidate & Save. Extensive selection across a wide array of product categories including; office supplies, technology, furniture, facility supplies, print and promotional products
Convenient and Simple. Multiple methods of ordering: online, e-mail and phone
Efficient. Online user profile created for each member with access  to your price list, order tracking and history, product sourcing and weekly promotions
Support. Award-winning customer service available to assist you with; order placing, product sourcing, tracking, and returns
Reliability. State-of-the-art warehouse facilities utilizing the latest technology to increase order accuracy and improve customer satisfaction
Value. Great ROI – savings through the program will easily offset your member dues
Click here for more information or email phillipepatry@grandandtoy.com
COWAN HOME & AUTO INSURANCE

As a member of the Ottawa Board of Trade, you have access to special programs and offers through Cowan Insurance Group, including preferred rates for home and auto insurance. We provide a comprehensive range of products, with customized insurance coverage based on your personal and business needs, flexible group benefits for all sizes of organizations, and expert, local advice to help you grow.
Contact us today at ottawabot@cowangroup.ca to learn how you can save.

3.5 cents per litre fuel discount off the retail posted pump price purchased in Canada at Esso-branded service stations;
Detailed monthly invoice;
Esso has the largest retail network across Canada with over 1850 locations to serve you;
Cards restricted to fuel, oil, top-up fluids and car wash;
Personalized identification may be printed on each card and the invoice
To set up an account, contact Mario Iniguez at 819-962-4465 or mario.iniguez@wexinc.com
Launching the #OttawaNEXT portal is the latest in a succession of Ottawa Board of Trade (OBoT) initiatives designed to remove barriers for local businesses. If you are tired of information overload about COVID-19, economic recovery strategies, and what support is available to you and your business, #OttawaNEXT keeps it simple!