Join us for information, inspiration and opportunities to grow your business and our community. Looking to purchase tickets to an upcoming event?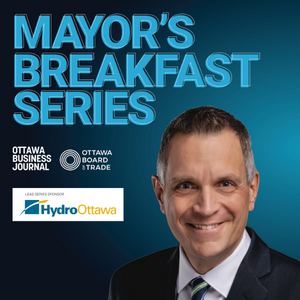 Mayor's Breakfast Series
Monthly
The Mayor's Breakfast Series is an opportunity to network and stay informed on issues vital to Ottawa's prosperity and quality. Focusing on issues such as economic development, transportation and the environment, this breakfast series provides an opportunity to network and stay informed.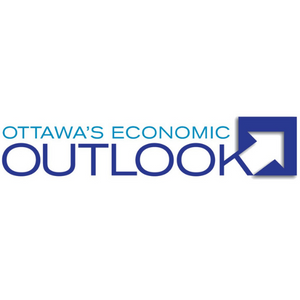 Ottawa Economic Outlook
December 5, 2023
This annual luncheon is a must-attend event for business leaders who want to stay current on economic priorities in Ottawa. Held close to year end, the Mayor provides both a retrospective and forward-looking economic plan, a chief economist makes predictions on the coming year and a keynote speaks to hot topics.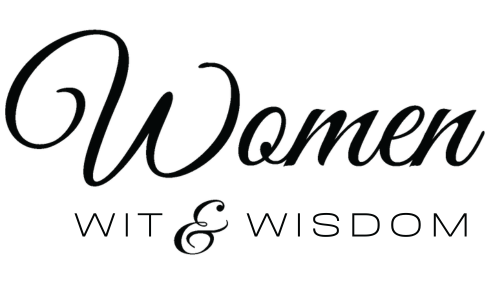 Women, Wit & Women
December 7, 2023
Women, Wit & Wisdom is a women-focused event uniquely designed to enlighten, inspire and empower women of all ages who are determined to grow, lead and make a difference in our community and the world. The evening includes an exhibition, gourmet dinner and a panel discussion.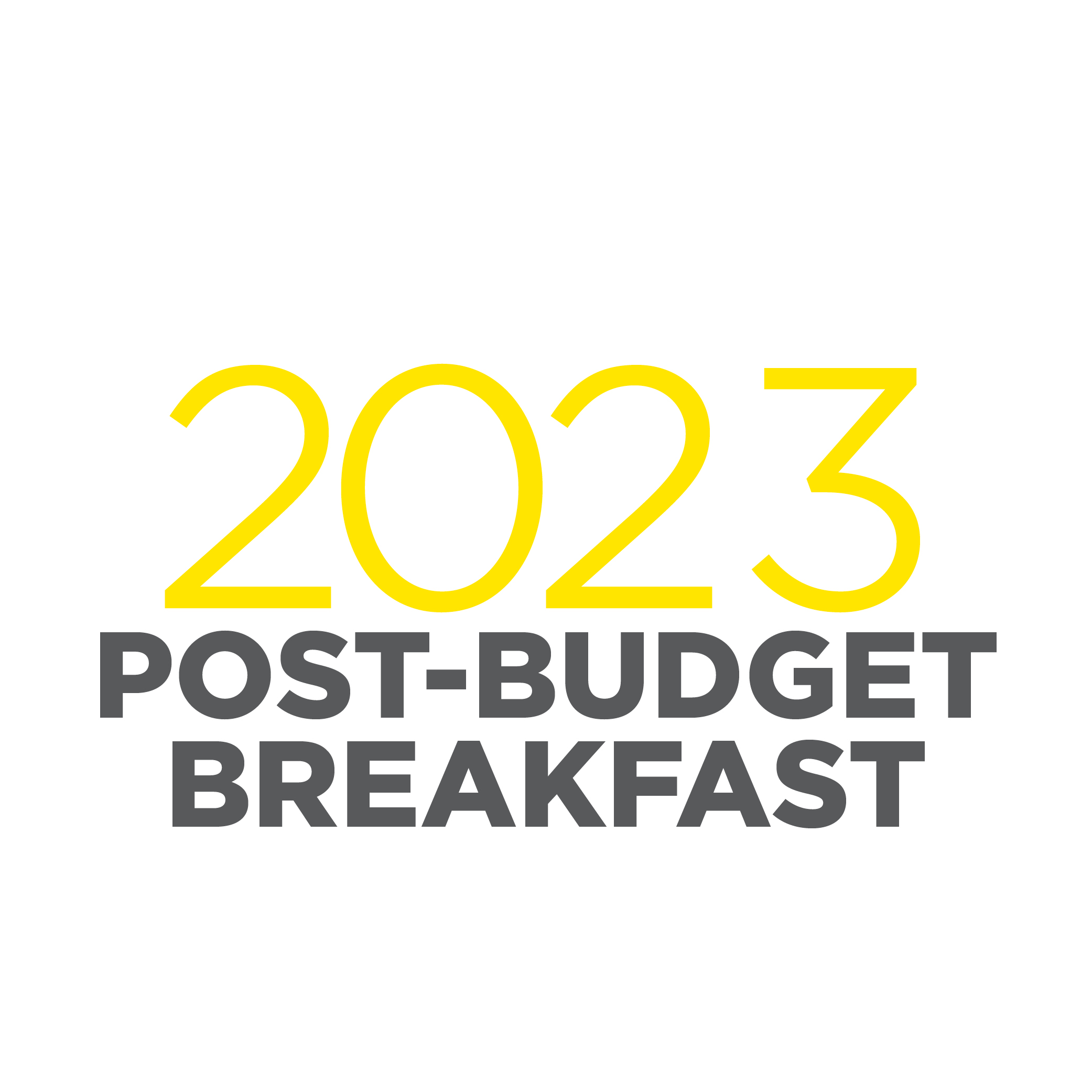 Post Budget Breakfast
April 2023
This highly anticipated annual event takes place the morning after the Federal Budget is released. The event delivers a detailed breakdown and in-depth analysis of the budget, what it means for the business community and how it will affect the local economy in the coming year.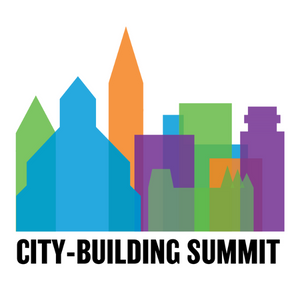 City-Building Summit
April 25, 2023
You are invited you to join the conversation at a half day conference that will explore the concept of city building, place branding, planning and economic development. Have your say about the future of our city.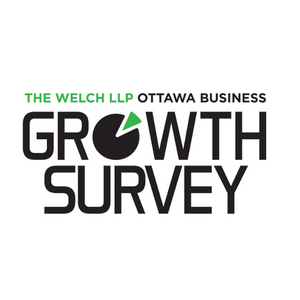 Welch Business Growth Survey
June 2023
Join Ottawa Business Journal and the Ottawa Board of Trade for the launch of the 2023 Welch Ottawa Business Growth Survey. The most comprehensive survey of local business leaders, the report will reveal what hundreds of local business owners and executives anticipate in the next year.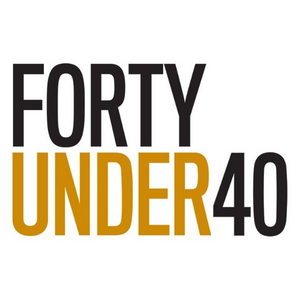 2022 Forty Under 40 Awards
June 23, 2023
For over 25 years the Ottawa Board of Trade and Ottawa Business Journal have been shining a light on young and rising stars in Ottawa's business community. The biggest celebration of your leaders in our region, Forty Under 40 highlights the achievement of 40 leaders, all under the age of 40, for business achievement, professional expertise and community building.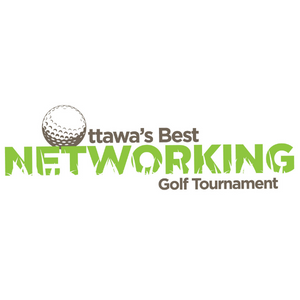 Ottawa's Networking Golf Tournament
August 22, 2023
Scheduled when summer vacations are ending, Ottawa's Best Networking Golf Tournament gets business leaders back into the swing of things. This tournament dates back decades and brings together participants for a day of networking and golf.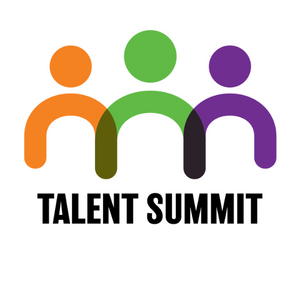 Talent Summit
September 28, 2023
The Ottawa Talent Summit is a unique opportunity for stakeholders in the region's talent ecosystem to come together and discuss this vital economic issue. Explore emerging trends, best practices from employers and how Ottawa's economic partners are supporting our business community and planning for the future. Tickets include entrance into the Best Places to Work Cocktail immediately following the summit.
Get connected. Get educated. Get Inspired.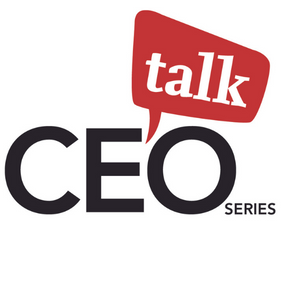 CEO Talk
November 7, 2023
Ever want to peek inside the minds of highly successful CEOs? This event sees local CEOs share their personal success stories and challenges. They frequently address business fundamentals, business succession planning and other key topics.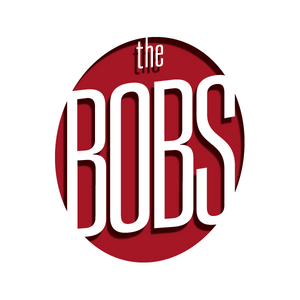 Best Ottawa Business Awards
November 23, 2023
The Best Ottawa Business Awards (The BOBs) is Ottawa's biggest celebration of local business. The annual award ceremony and gala celebrates Ottawa's history of innovative, ethical and profitable business, and recognizes its entrepreneurial spirit.