Workforce Confidence Initiative
As we continue to navigate through these uncertain times, the Ottawa business community has demonstrated a commitment to the care and safety of their customers and employees. We are ready to get back to work, and life as we know it, in a safe and sustainable way.
The Workforce Confidence Initiative is a comprehensive strategy to restore employee confidence in the hardest hit sectors in the National Capital Region, such as the hospitality and tourism industry, as well as the business districts that support them. Amid labour shortages, this initiative is a tool for businesses to ensure employees have the materials and information needed to feel safe, supported, and confident to return to work.
Living with COVID in the coming months, can be done with high vaccination rates, the maintenance of protocols and continuing to work together. By sharing tools and resources in relation to COVID-19 support, employees will feel confident in safely returning to their workplace and positively affecting our path forward.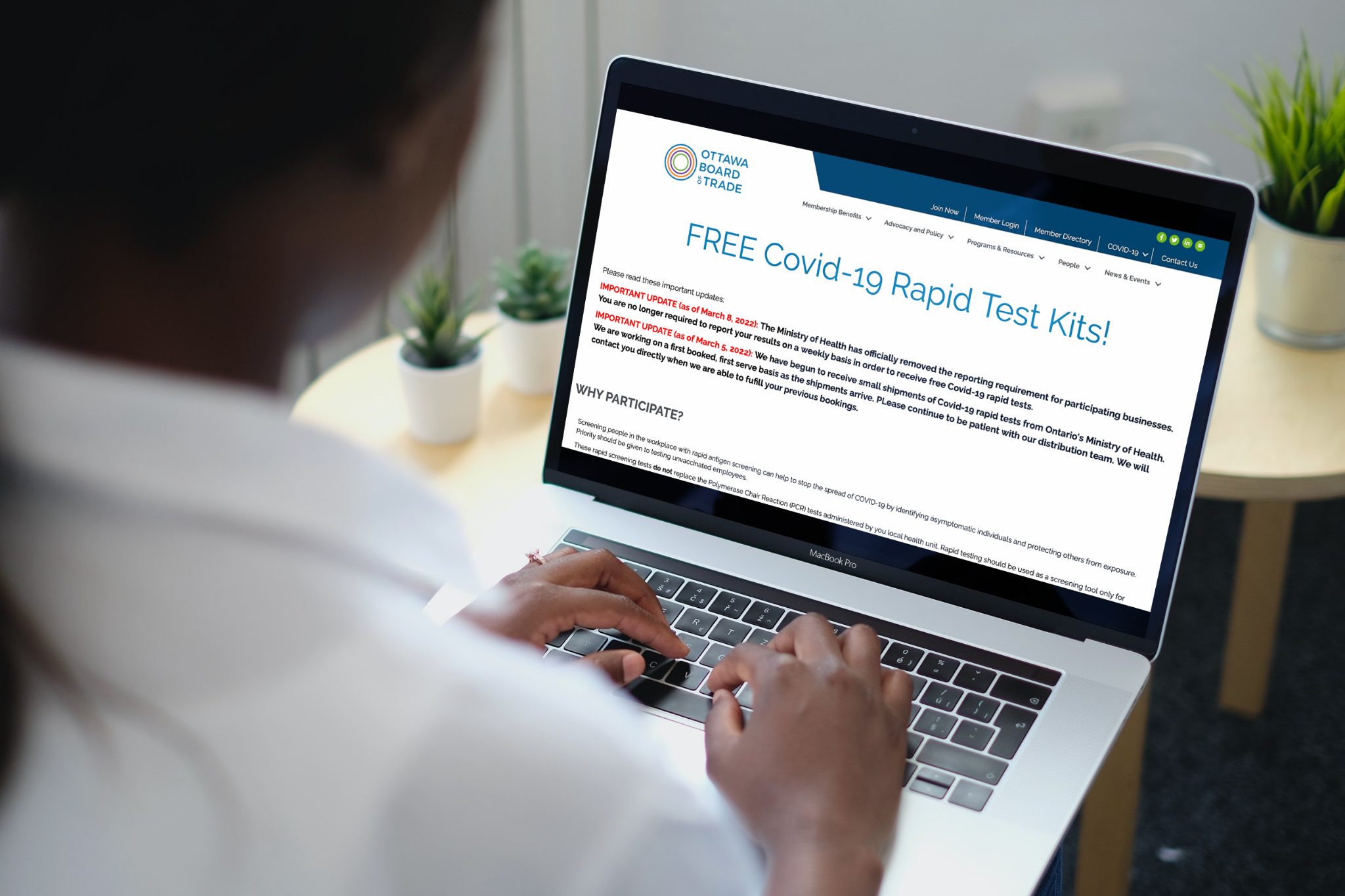 Rapid antigen testing is an additional screening method that can help stop the spread of COVID-19 in workplaces and other high-risk settings. Businesses and organizations can choose to have employees test on-site or have them self-swab at home before coming into the workplace. Click below to learn more about how to access rapid tests.
Check out our featured workshops in support of Workforce Confidence that will touch on a variety of resources for employer and employee.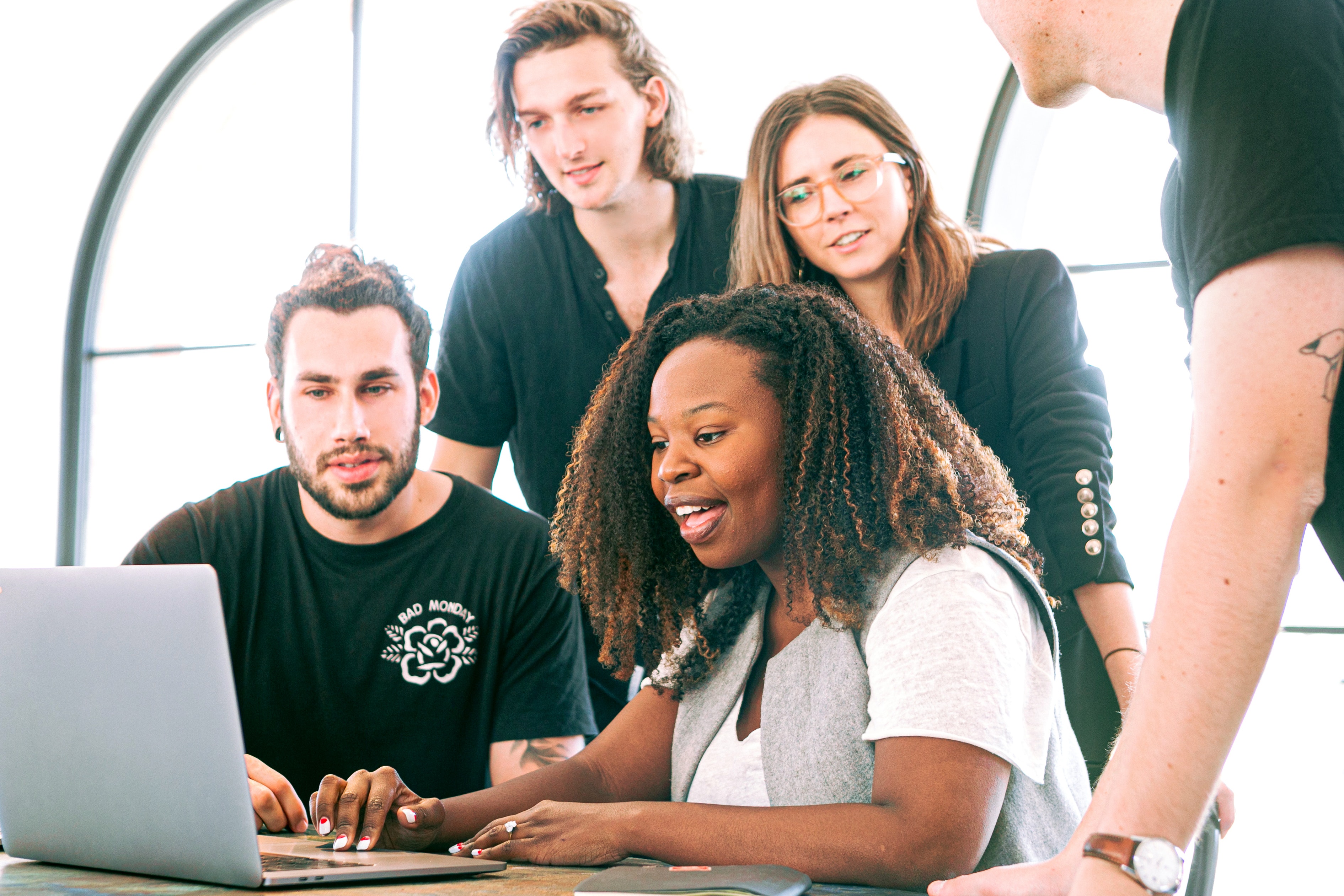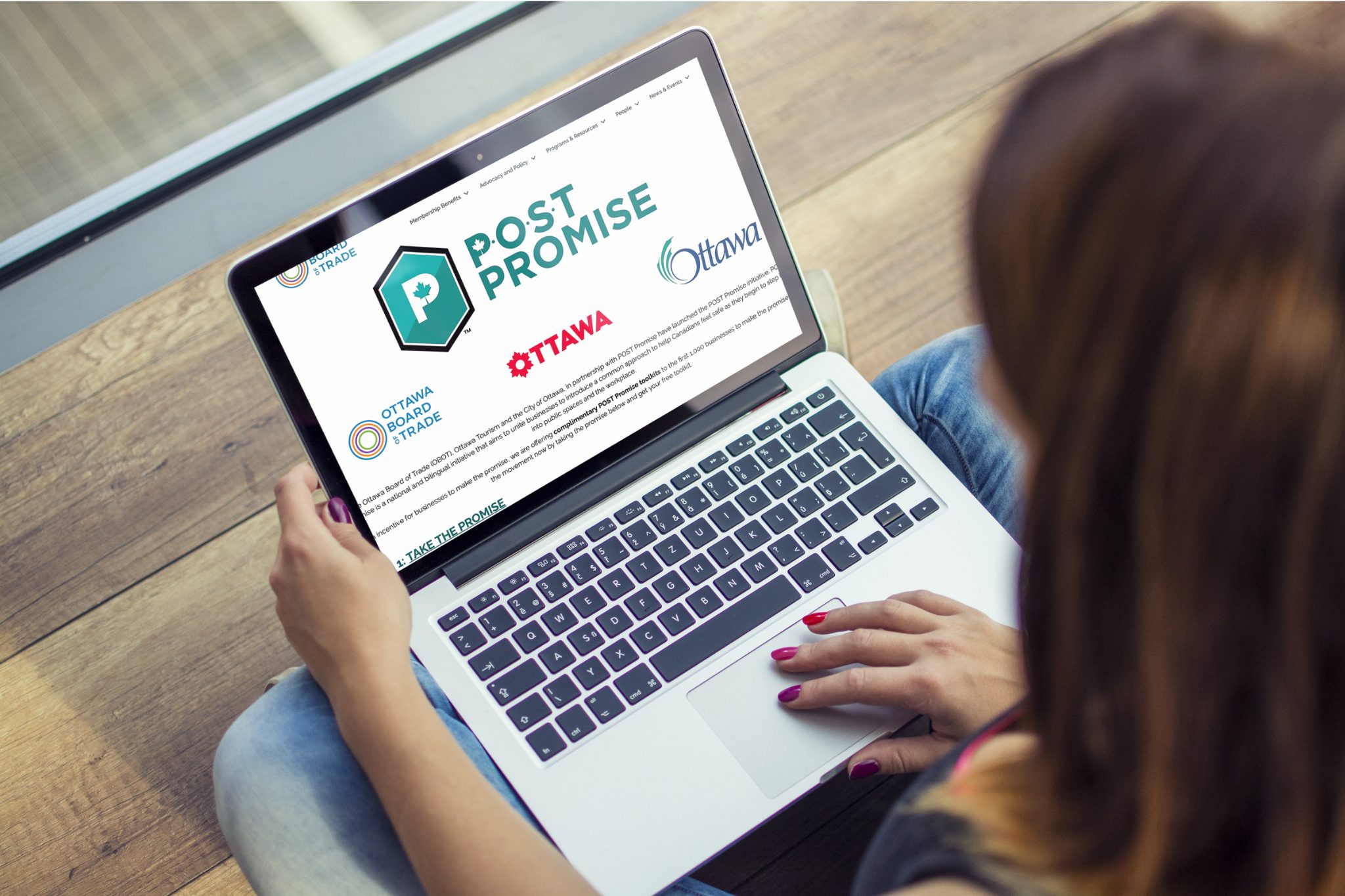 P.O.S.T stands for 'People Outside Safely Together'. It is a self-declaration from a business to its customers and employees that it is working hard to help prevent the spread of COVID-19 by following five key steps which we developed in collaboration with the Public Health Agency of Canada. Businesses who "make the promise" are then able to use and display the POST Promise logo.  It brings together all businesses across industries to implement a common approach which is then communicated by a consistent visual cue.
Workforce Confidence Resources
As more public health measures are lifted, it is important to know that COVID is still present in Ottawa. There is still risk of transmission and the risk of infection and severe outcomes from COVID-19 is greater for some individuals than others.
Click below to see a list of resources available for employees and employers.