Mayor's Breakfast Breakdown
The Mayor's Breakfast series, hosted by the Ottawa Board of Trade (OBOT) and Ottawa Business Journal (OBJ) brings together Ottawa's business community each month inform and discuss key issues impacting the growth and prosperity of our city.  
Sueling Ching, President and CEO of OBOT kicked things off with welcoming remarks to the over 200 business and community leaders who joined us for the sold-out April Mayor's Breakfast.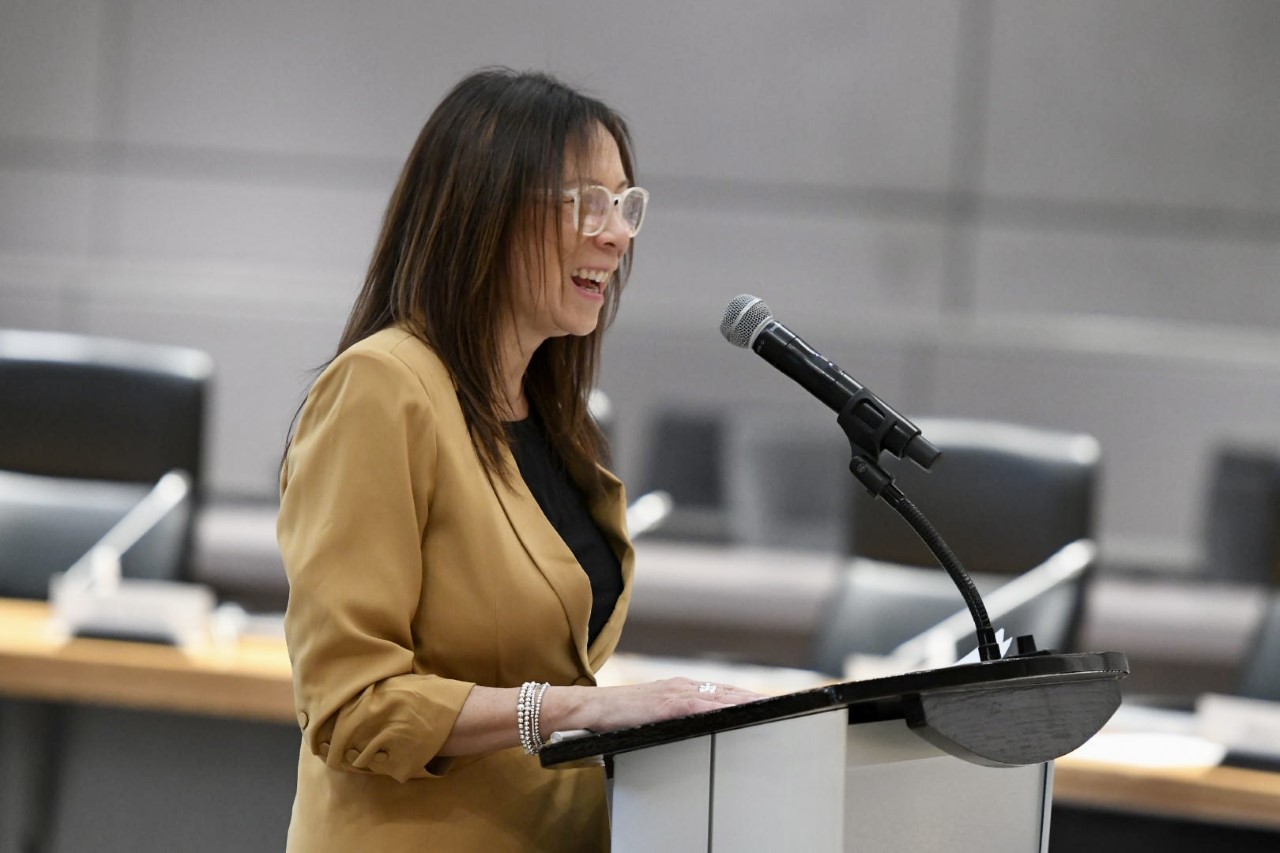 In her remarks, Sueling highlighted the work OBOT has been doing over the last few months, including advocating at all levels of government during this budget season for policies, and programs that create a competitive and predictable environment in which businesses can thrive as well as investments in innovative infrastructure to build for our future. 
We are also focused on city building priorities that create a solid foundation for protecting and enhancing our quality of life long term. A vibrant downtown core, an integrated transit system, affordable housing and world class health care attracts the investment and talent our region needs to reach our full potential and tackle our biggest challenges like climate action, mental health, and chronic homelessness. 
We then heard from this month's presenting sponsor, Lise Sarazin, Director of Sales and Marketing at the Casino Lac-Leamy, where she spoke about the connection between entertainment and economic development. OBOT and OBJ look forward to once again hosting our annual Forty Under 40 award gala on June 23rd at the Hilton-Lac Leamy. Sign up for the OBOT newsletter to know when tickets go on sale.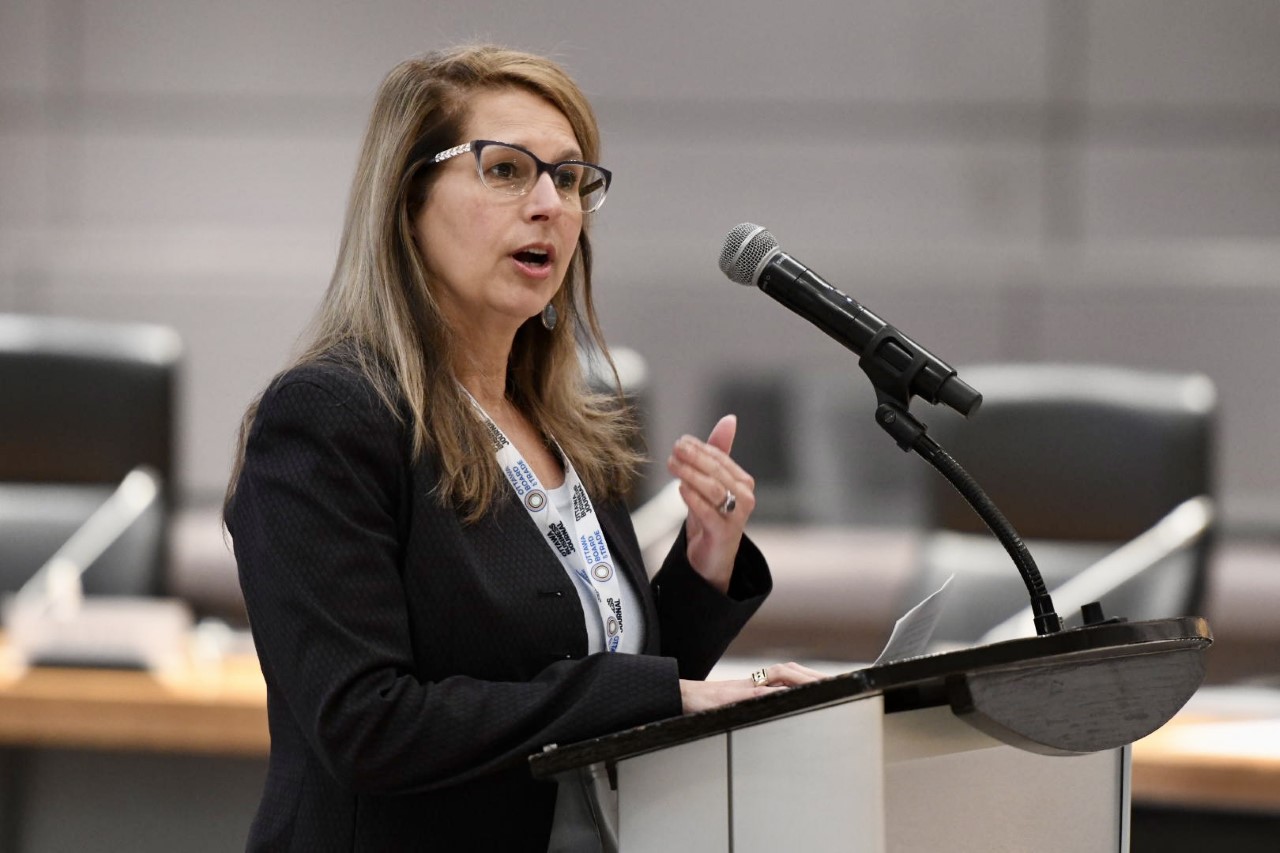 Mayor Sutcliffe provided an update from City Hall where he thanked Mayor's Breakfast sponsor Hydro Ottawa and City of Ottawa staff for their tireless work following the storm on April 5th. He also acknowledged the collaboration between OBOT and community partners to strengthen Ottawa's economy, create more jobs, and attract more tourists to our city.  
This morning's attendees were treated to an honest and raw fireside chat between Kathryn Tremblay and Mayor Mark Sutcliffe. And with Daniel Alfredsson in attendance - but without a microphone this time - Mayor Sutcliffe took an opportunity to tease the former Sens Captain in retaliation for his jabs at the LRT during his appearance at the last Mayor's Breakfast. 
In their discussion Kathryn talked about her journey as an entrepreneur. She started her staffing business in her 20s as a way to fund her dream business of a funeral home. After co-founding her business, she fell in love with the industry. Today, she honours that journey and the investments which allowed the business to continue to grow and expand. They now have about 8000 placements a year, a team of 225 staff, and with offices across the country 45% of their revenue is in Ottawa.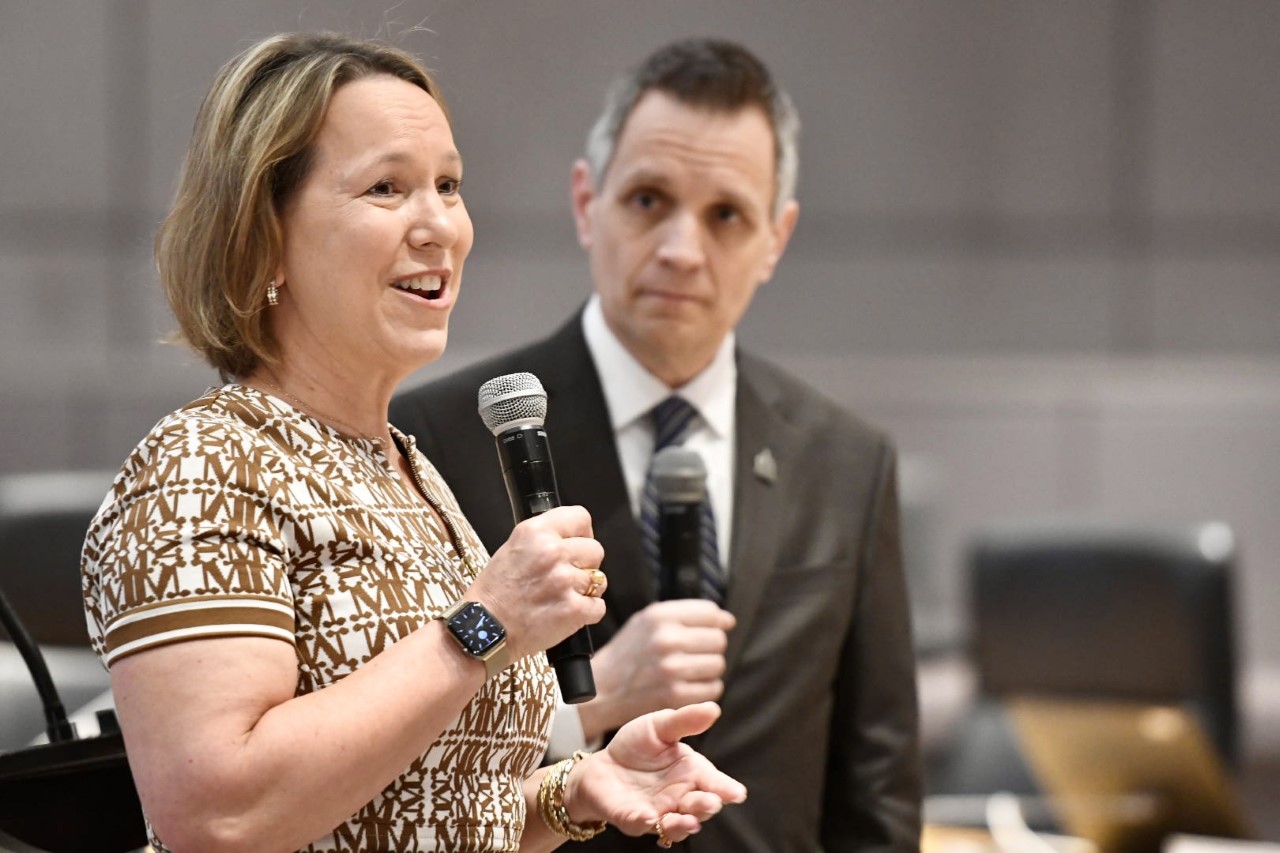 When asked about women in business she mentioned how she used to adapt her behaviour to try and blend in with the men in the room until she realized the value in authentic leadership and diversity at the table is important.  
She went on to talk about her hopes for the city, which included the hope that newcomers to Canada will want to stay in our country. As the future growth of our country and labour market, Kathryn wants Ottawa to be a welcoming place they can make their home. We cannot have performative diversity; workplaces need to show up in a meaningful way. If we want Ottawa to succeed inclusion is the key.  
To close the event, Michael Curran, Publisher of OBJ, provided an update from the media organization, including a reminder of the upcoming events happening this spring. For more information about the upcoming City Building Summit, Women Wine and Wisdom, and the next Mayor's Breakfast, please click here.
In case you missed it - here are 10 things we learned this morning: 
For his penance, Alfredsson and all future guests will now be required to attend each upcoming Mayor's Breakfast.

 

Mayor Sutcliffe has a now 11-year-old daughter who he predicts will become an industry CEO and has been ruling the household since she was two. 

 

Kathryn Tremblay grew up in Orleans.

 

Kathryn took 9 years to complete her education at Ottawa U while working full-time, growing a business, and attending classes part-time.

 

She initially started her staffing firm as a way to fund her dream business: a funeral home.

 

Kathryn has four adult daughters and one grandchild.

 

She has two brothers who are also entrepreneurs.

 

82% of Canadian women of working age are employed - an all-time high!

 

For every woman who reaches the director level, 2 are leaving the corporate world.

 

2021 saw a record low percentage of women at the C-level in Canada. 

 
A sincere thank you to everyone who joined us and a huge thank you to our sponsors for partnering with us to deliver the 2023 Mayor's Breakfast Series. We look forward to seeing you on May 18th for the next Mayor's Breakfast with Her Excellency Yuliya Kovaliv, Ambassador of Ukraine to Canada.